Welcome to our site, deticated to Astypalaia, the island that embraced us with warmth and charmed us with its beauty! You will find something special to love. There are many stories from visitors of the "Butterfly" of Aegean who return to her every year! Here you will find all the information you need… History, Attractions, Accommodation, Recipes, Beaches, Travel Tips and many pictures taken on our visits!
 So relax and enjoy the trip!
 Notice: Our english site section is under construction. We updating the content! The most updated content it is located in the Greek section.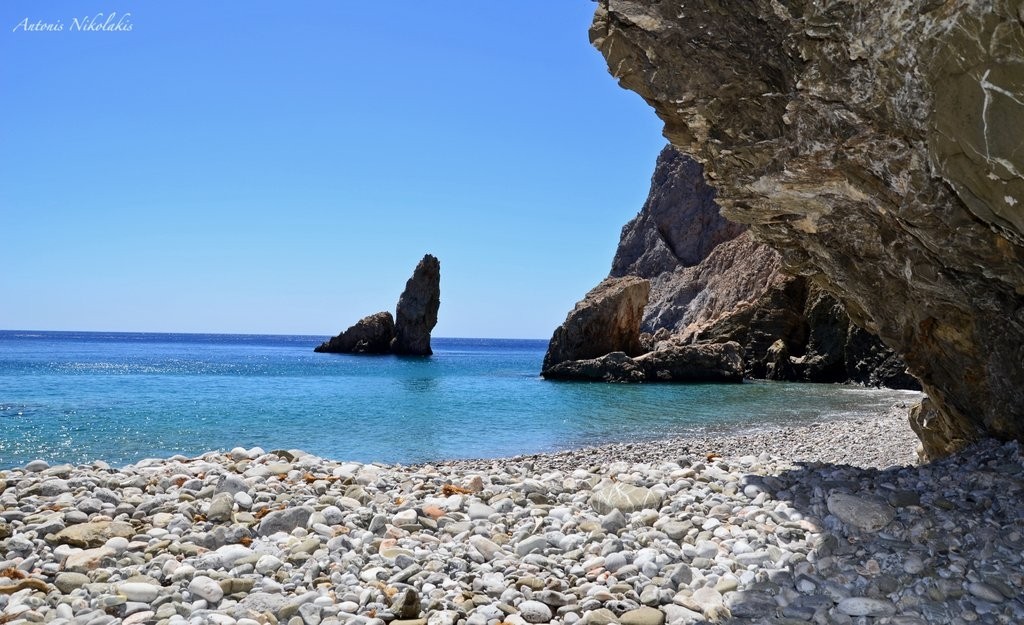 12 January 2016
I never liked the guidebooks type TOP 10. Both subjective choices which you proposed to…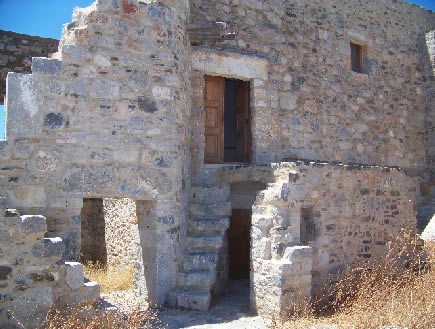 5 January 2016
The Earthquake of 1956 brought about significant changes in the island! July 9, two strong…