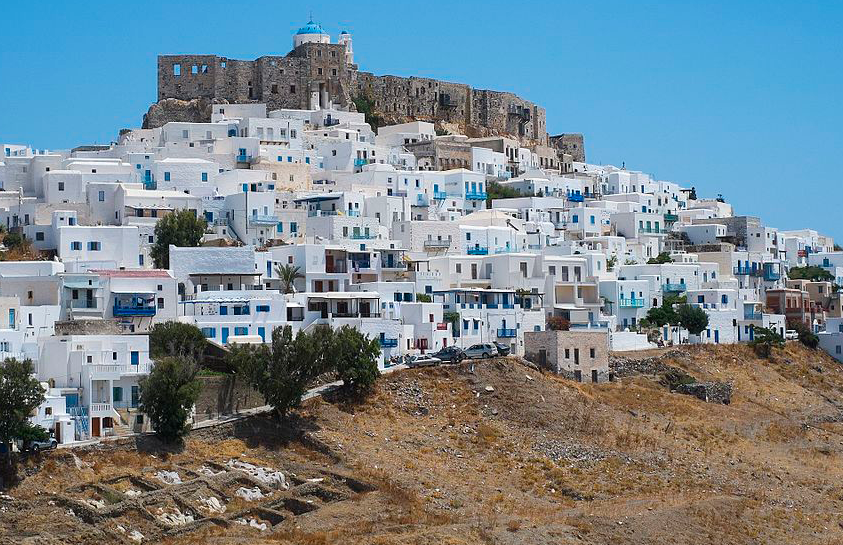 During your visit in Chora, worth to visit the Infant Cemetery found in Astypalaia and is unique in the world! You will find it in Kylindra, the lower zone of the Capital. (opposite of Gialos – View to Livadi bay). The area of the Cemetery is fanced and located just below the road that crosses Kylindra.
From archaeological / anthropological point of view the finding is unique, dating back to the Geometric period and was used until the Hellenistic period.
There have been several theories about the creation of this burial site and hundreds entombed infants. Likely to sacrifice to the gods or some great sickness that happened on the island.