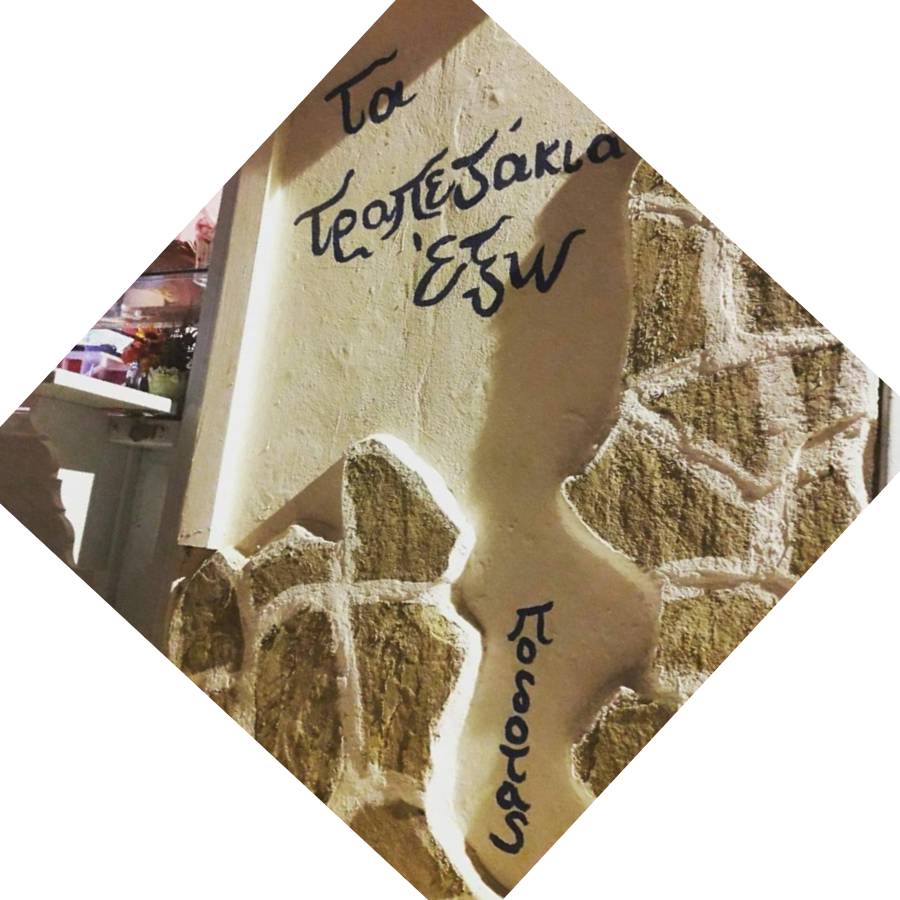 Contact Manager: Podotas Antonis
Mobile:
(030)22430 61083 / 6978 892601
Email:
podotas36@gmail.com
Facebook:
Ta Trapezakia Exo
Category: Traditional Cafe – Ouzeri
Location: Livadi
Season: All Year

"Ta trapezakia exo" is a tavern that operates all day with coffee, snacks and appetizers.
It has rich in quantity and quality food with good prices. It is located in a nice environment, with a round of the sea of ​​Livadi and the Castle.