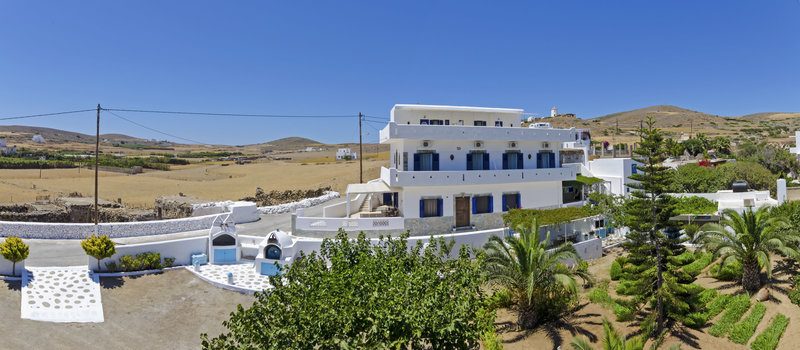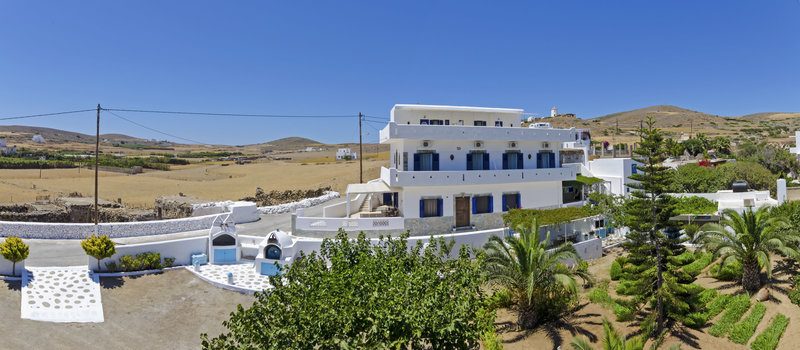 Maltezana is a small village in Astypalea, famous for its tranquility which is the reason of creating "GALINI" rooms.
The original idea of the Anastasiou family was, the visitors of Maltezana while staying on the island, to embrace the aura and the carelessness of the village.
"GALINI" rooms are among of the coziest accommodations in Maltezana. A family business whose main concern is to provide direct and perfect service when their guests arrive. They will be welcomed by the family and taken to their well cared and sunny rooms.
Our guests are more than welcomed to ask about the beauties of the island and what to visit. By choosing to rent one of the "GALINI" rooms, you will be able to organize barbecue nights (upon agreement), using the traditional wooden oven placed in the garden of Mr. Dimitris. Lastly, our guests can also taste local handmade delicacies that Mrs. Eudokia prepares for their breakfast.
So, if you have reminisced spending some time in a village and you have searched for the tranquility by the sea, then "GALINI" is the perfect place to let your hair down. The locals have a saying "Whoever travels to this place for the first time and arrives as a visitor, then he leaves as a friend"!
Services
Daily maid service
Small pets welcome
Internet
Shared yard
Shared kitchenette
Room facilities
Veranda / balcony with amazing views of Maltezan Bay
TV, Refrigerator
Private bathroom
Hot water
Air conditioning or ceiling fans
Possibility of hosting another person
Reservation interest form